ZANETTI MURANO SRL
"It is important for the master to understand glass, to make himself understood and to be understood"
Zanetti Murano is a true family-run business. Founded in 1956 and handed down father to son for four generations. The current maestro Oscar Zanetti inherited not only his family's creative talent but also the passion for naturalistic subjects. Oscar Zanetti follows strict traditional Murano glassmaking techniques, but also pushes for design innovations. As a result Zanetti Murano has become one of the most important furnaces on Murano.
Zanetti Murano's sculptures are sold through exclusive galleries in the city of Venice and selected partners around the world.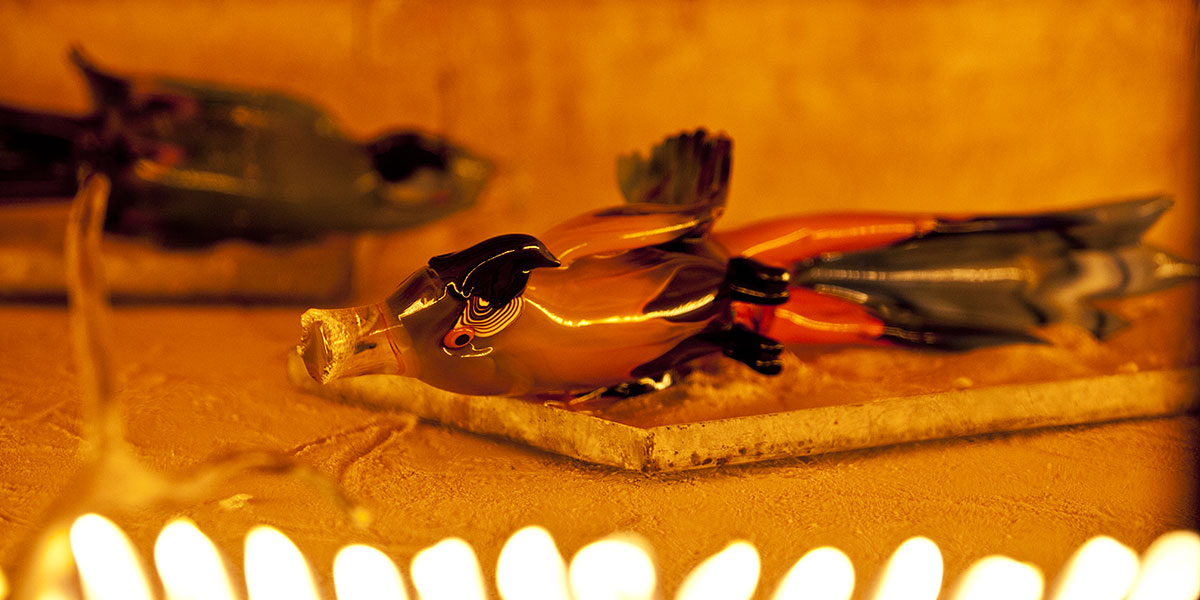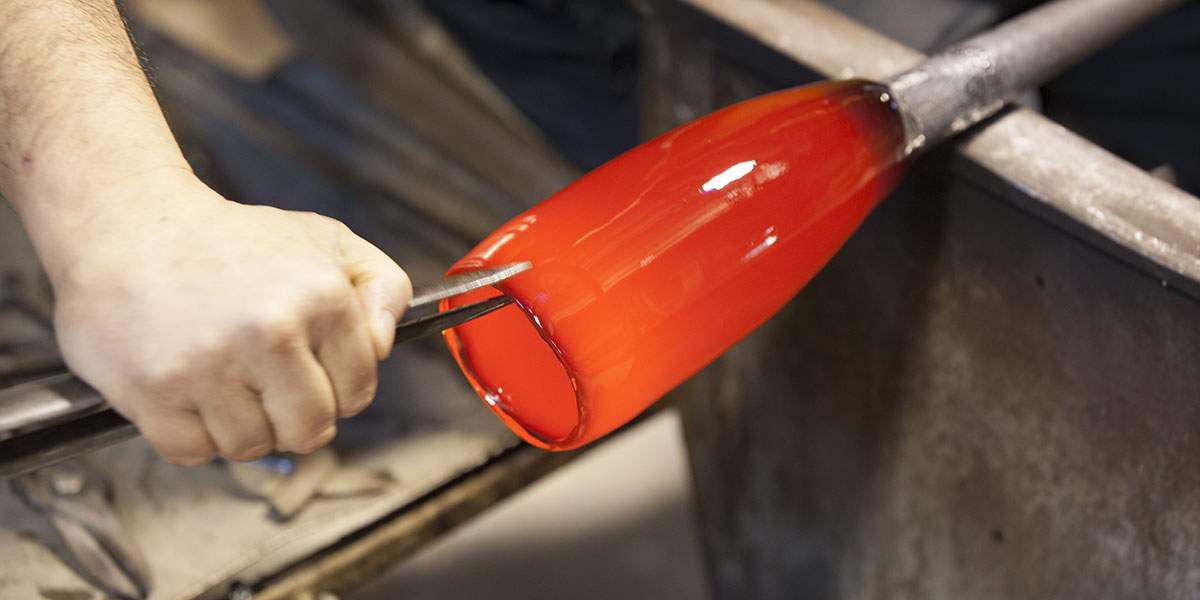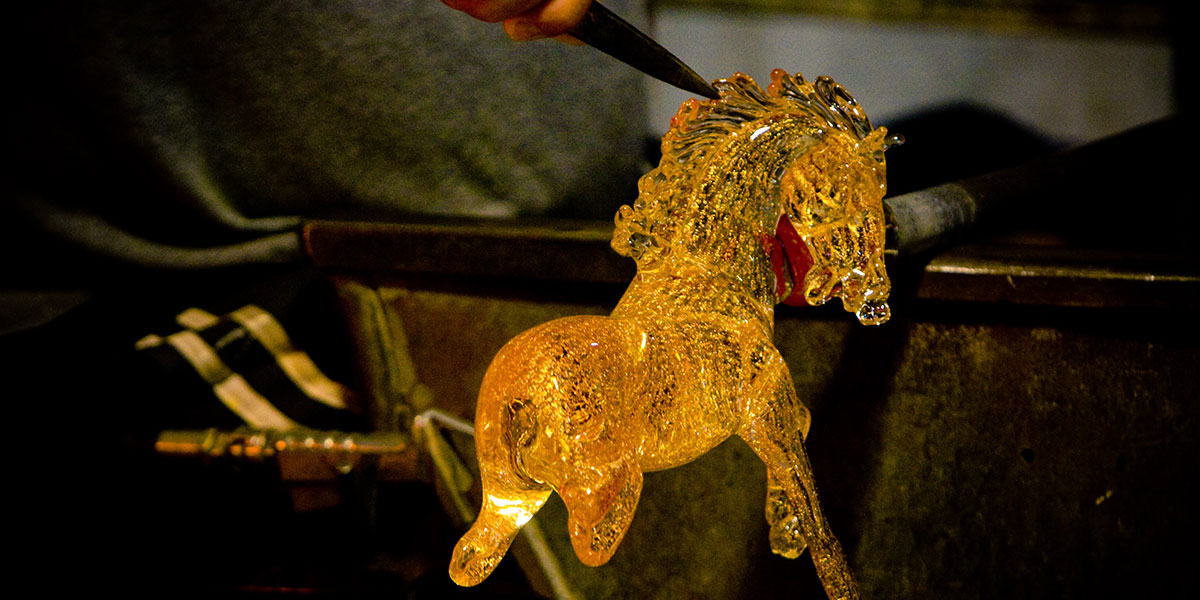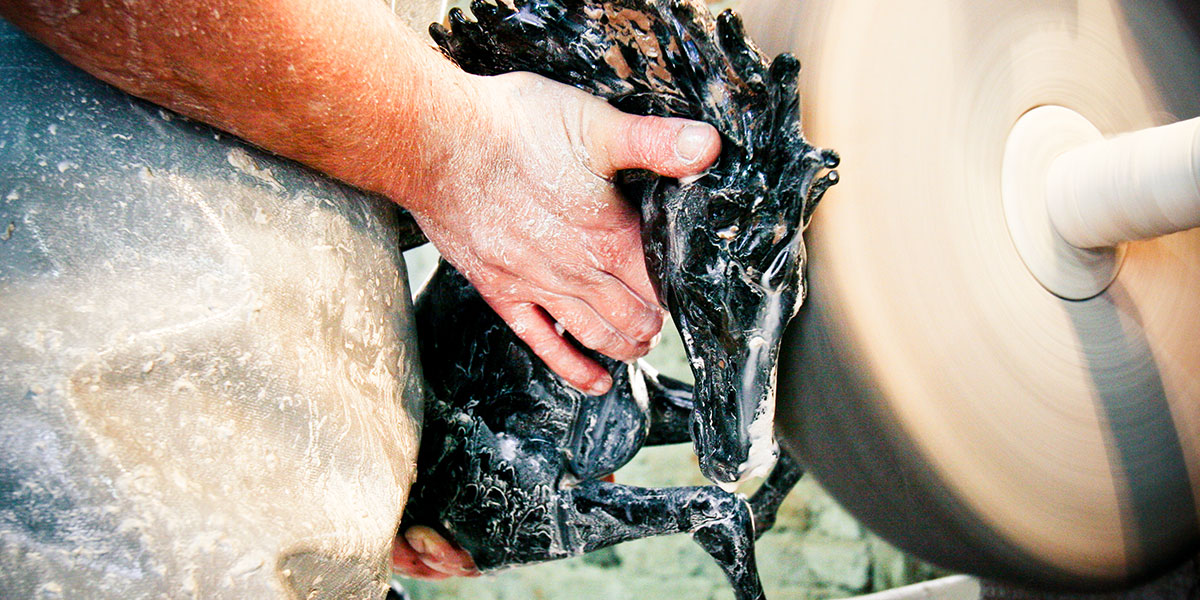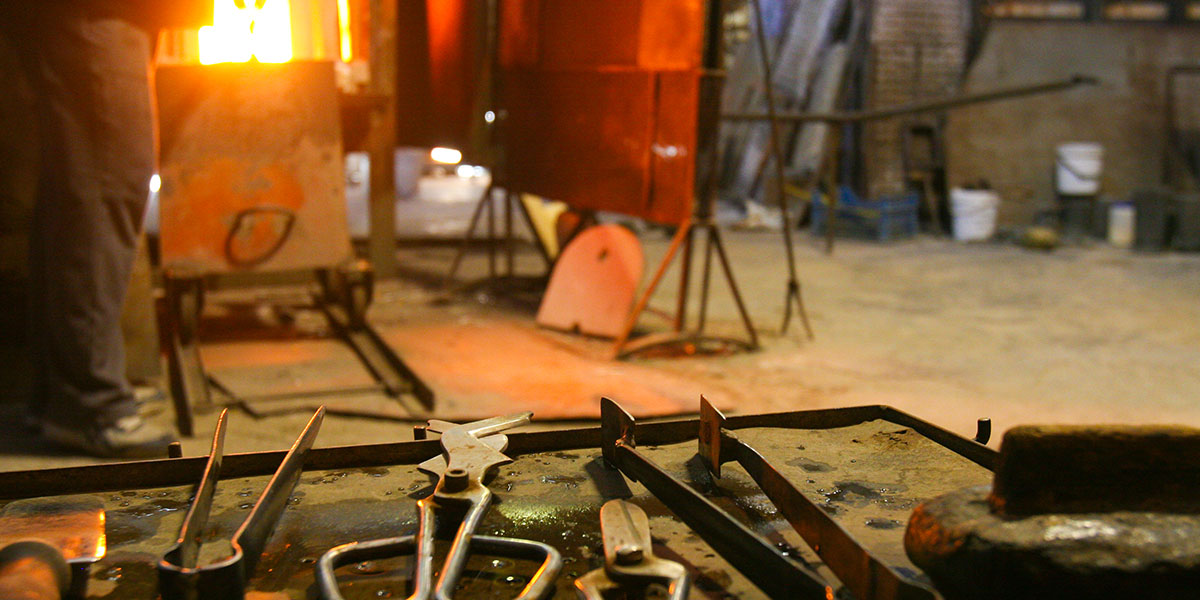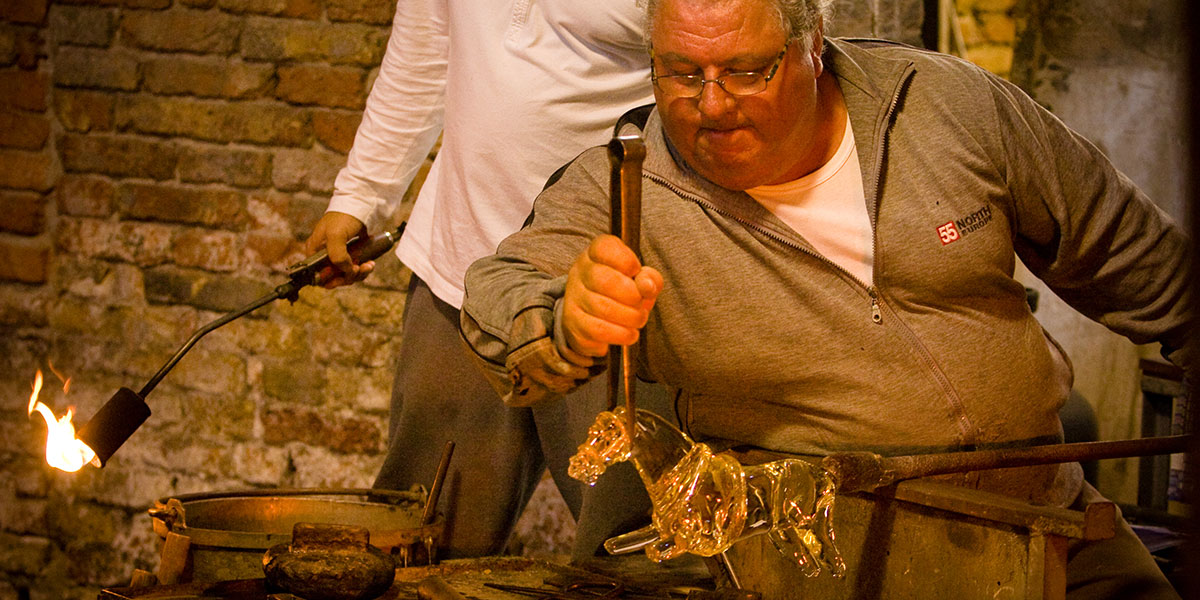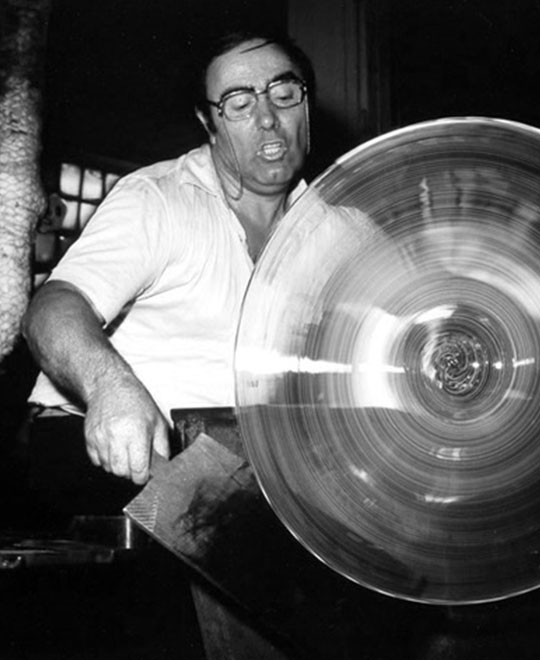 The furnace quickly distinguished it self for the artistic quality of master Licio Zanetti's glass sculptures, and soon took its place among the most prestigious companies on Murano. In 1989 master Licio Zanetti stepped down in favor of his son Oscar, who had been working by his side since his youth. From his father he inherited his artistic talent, which he learned to express through the ancient glass techniques of Murano as well as through new techniques invented in the furnace itself. His predilection for naturalistic subjects is reflected in a lively collection.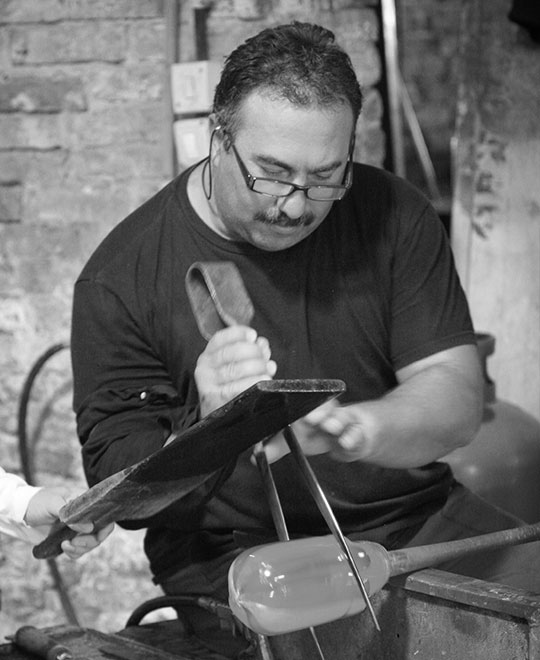 Oscar Zanetti was born in Murano in 1961. One of his ancestors, Abbott Zanetti, was the founder of the Museo del Vetro (Museum of Glass) and opened the Scuola del Vetro (Glass School) in the 19th Century. Oscar began working with glass at the age of 14 while attending the local art high school. He started out as an assistant or "serventino" and perfected his technique at some of the most prestigious Murano glass ateliers, including Venini and La Murrina, before joining the family workshop. His preference for natural subjects is reflected in his collection.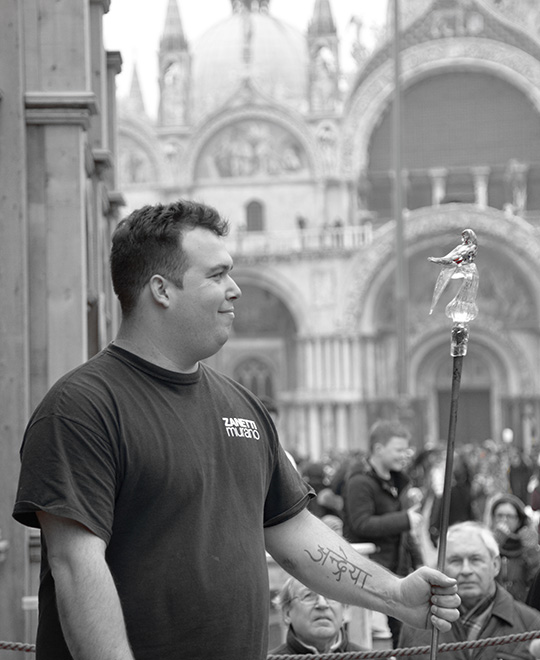 Following in the family tradition Andrea spent all of his free time as a young boy watching his father and grandfather work in the furnace. There was never really any question about what he would do once he finished his studies. Working in hot conditions in front of the fire, lifting weights in excess of 40 kgs requires a special level of dedication. Andrea's hard work was rewarded in 2014 when he won the prestigious Premio Murano for an abstract piece he made in collaboration with the designer Patrick Berger.
Arnaldo Zanella
Arnaldo Zanella 1949, was born in S. Erasmo, a small island in the Venetian lagoon three minutes from Murano. Most people who are born and live on this scrap of land take up market gardening. Arnaldo Zanella's life has been very different. Since he was a child he has loved glass and was able very early to help his family financially with the earnings from his work. Once when visiting a furnace with one of his relatives he saw a kiln operating, the heat and the men working there fascinated him, it was then that he made an important decision, he wanted to be one of them, this decision and his hard work were to change the course of his life.
During the 1950's and 60's the most famous and important firm in Murano island was Seguso Vetri d'arte, a lot of artists began their careers there. It was here that Arnaldo started to work alongside masters such as Alfredo Barbini, Angelo Seguso, Ermanno Nason, Pino Signoretto and many others.
Angelo Seguso decided to take him on as an assistant, he had the right talents to work with Seguso and soon, step-by-step, became an essential member of the team. When Pino Signoretto opened his own glassworks-studio n 1978 Arnaldo joined his friend in his new venture. In this period he attended evening classes in drawing and design, where a local artist taught the principles of design to young master-blowers. After this and armed with the experience he had gained from working with Angelo Seguso and Pino Signoretto, he was now ready and able to become an independent maestro (master glass blower) at the highest level.
In 1985 he and some friends opened a glasswork-studio called "Andromeda". He had always had a predilection for brightly coloured opalescent glass and he became a true innovator in the field of sculpted glass. His love of nature led him to spend as much time as he could studying, copying and reproducing animals, above all, horses and colourful, tropical birds, roosting in large flocks in glass trees. Arnaldo Zanella is a poet of his generation and his work is much appreciated by the connoisseurs all over the world. Since 1991 he has been working for a friend, Oscar Zanetti and Zanetti Murano srl.